Welcome to the Diana Zilly LLC Secure Client Area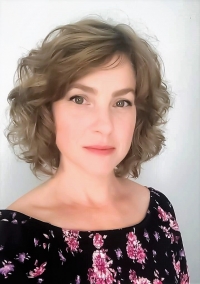 Hello. I am Diana Zilly, LCPC. I am a Licensed Clinical Professional Counselor, and Certified Clinical Trauma Professional. Please register here in the portal to message me with questions or to set up an appointment. Do not use personal email or texting because it is not HIPAA compliant. I offer mental health counseling practice that specializes in treating issues that involve anxiety, depression, PTSD, trauma, emotional overeating or binge eating, OCD, hoarding, skin picking, trichotillomania, and other related issues. Therapy is available for individuals, youth and family, and couples. I do not treat severe mental illness such as schizophrenia, bipolar disorder, anorexia, psychotic disorders, or other similar severe disorders. I do not treat alcohol and substance abuse issues. Please contact your local hospital behavioral health department or your insurance provider for referrals.
Log in to the secure portal. If you have not received an email with a username, please Register.